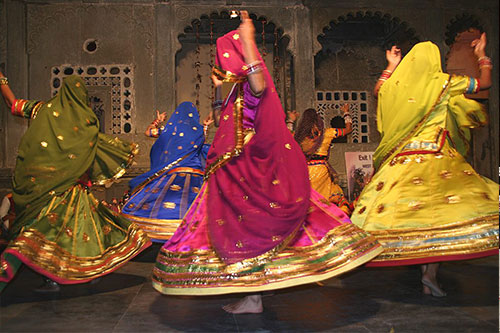 Rajasthani Folk Dance
Rajasthan Folk Dances has many forms of folk dances which are attractive, skillful and somewhat enjoyable by any age group. Rajasthani folk dances are popular all around the Delhi. Some of the Rajasthan's traditional dance forms are very much different as only skilled person can do it. Among all Rajasthani folk dances in Delhi, Ghoomar, Kathputli (Puppet) and Kalbelia (Sapera or Snake Charmer) dance attracts audiences very much. Rajasthani folk dances are originated from different tribes.
We have one of the top Rajasthan folk dance artist in Delhi. We provide music orchestra, live bands, sound, lighting and all the accessorize to host an awesome event for your guests and relatives.