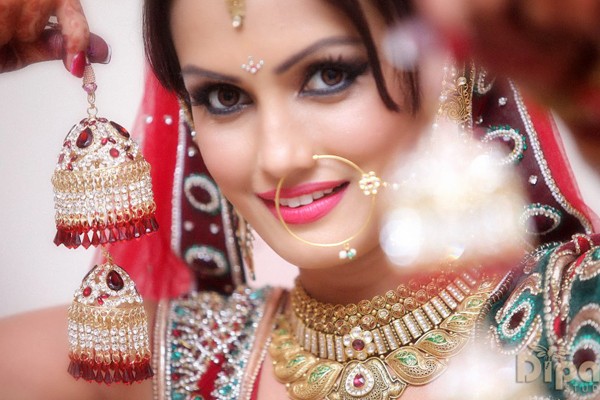 Wedding Photographers
Gold Magic Event Management Company provides
photographer
services for
wedding ceremonies and Pree Wedding events.
We have
professional photographers
and we have the experience of
photographing
around 1000 events.
Our videographers record these moments through their camera forever and make memorable moments
Apart from this, we also respect the budget of the customer, we try to work within the budget of the customer.
Our only goal is to satisfy the customer with our work.